Projects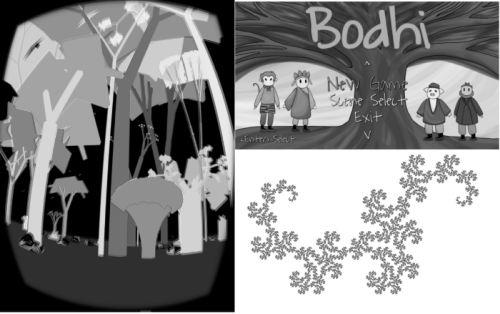 Here are some of my current and past personal projects, both software and nonsoftware: hope you can learn something from them or just enjoy them!
Software Projects
Bodhi
Bodhi is a 2D platformer inspired by the Chinese novel, "Journey to the West". I handled coding for the entire game using cocos2d-x, and co-designed some of the levels with Mei Tan.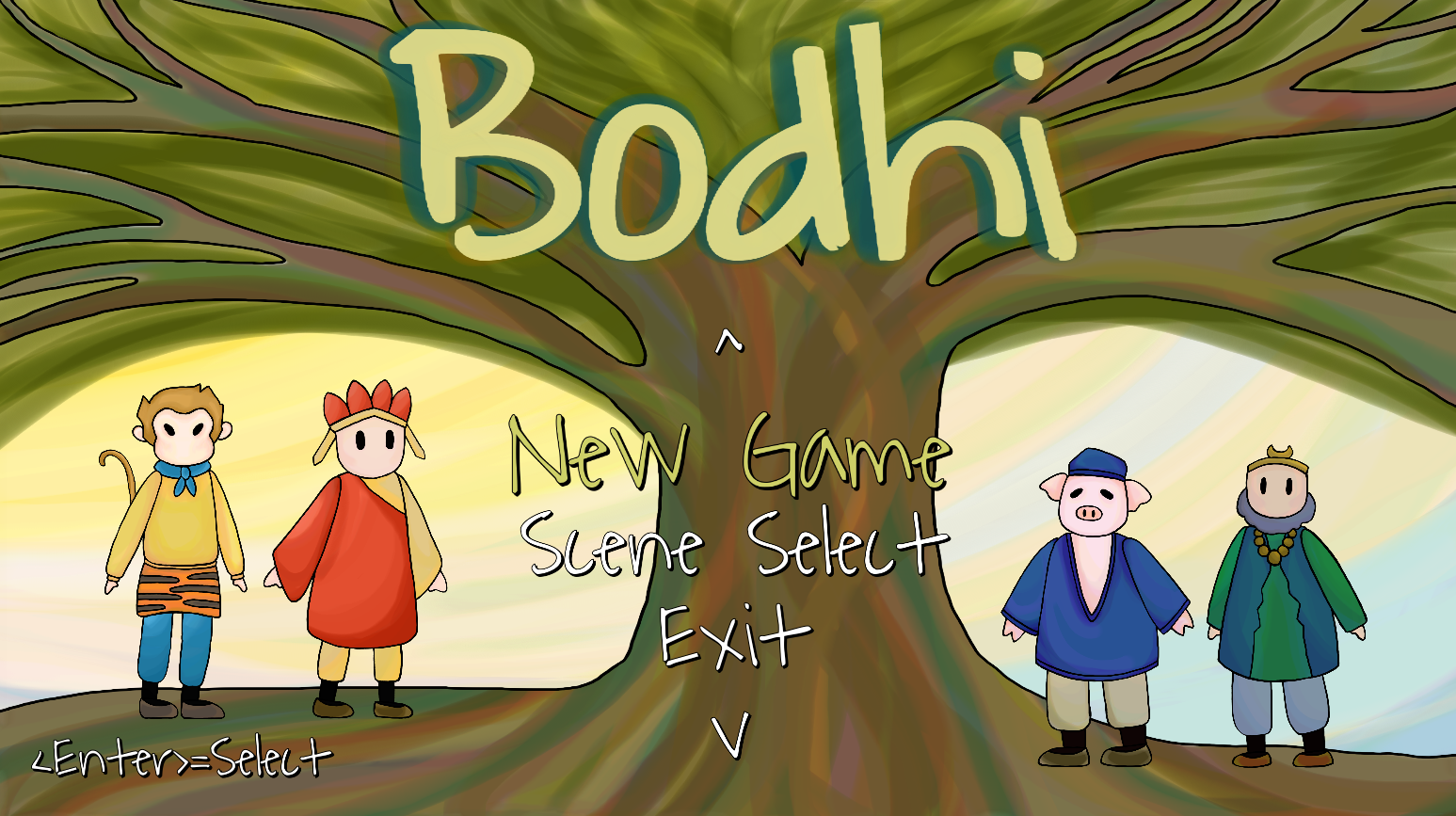 Forest
Forest is a procedurally-generated VR 'game' that a friend and I made for the Oculus Rift at HackRice 6 (original version). The working title was "No Man's Forest", and was just a chance for us to make a VR game, It ended up being a blast. However, since I don't own a Rift, I had to port the game to Mac, which you can find here! It also builds on Linux (Ubuntu 16.04, feel free to open an issue if it doesn't build on your machine).
Android Apps
For earlier Hackathons, my teams and I made several android apps. They're all a little old, so I don't know if they build for versions of android newer than L.
Pacer, an app that chooses music based on your running pace at the moment.
Pandora's Pantry, an app that gives you recipes you can make based off ingredients that you have in your refrigerator. The app was one of the finalists at HackRice 4 and our resulting business proposal based on the app idea won 2nd place at the 2015 Owl Open Startup Competition at Rice.
Web Things
Just some neat web-based drawing demos written in Angular2 and Dart.
Personal Projects
Photography
I'm a volunteer photographer at BARC, and I've gathered a ton of beautiful pictures of some gorgeous pups while doing so. Some of my favorites are here, and the entire collection can be found here.
Please please please, if you are living in the Houston area and are considering adopting a dog, go give the good pups at BARC a chance. Check them out!